Award winning Building and Construction Palmerston North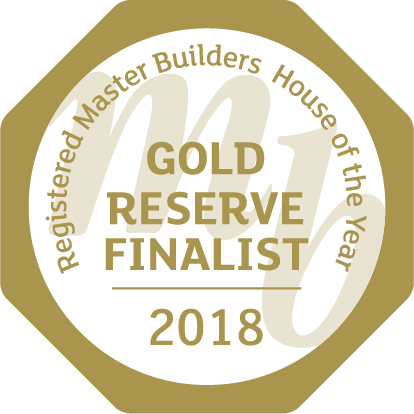 The award winning team at Supreme Build deliver a professional building service through a commitment to customer satisfaction and a dedication to quality.
Since forming in 2013 Supreme Build has gone from strength to strength and are fast establishing themselves as local leaders in quality and innovation within the Manawatu building industry.
Our recent succsess and national recognition at the Registered Master Builders House of the Year Competition is a testament to our teams dedication to building quality homes locally.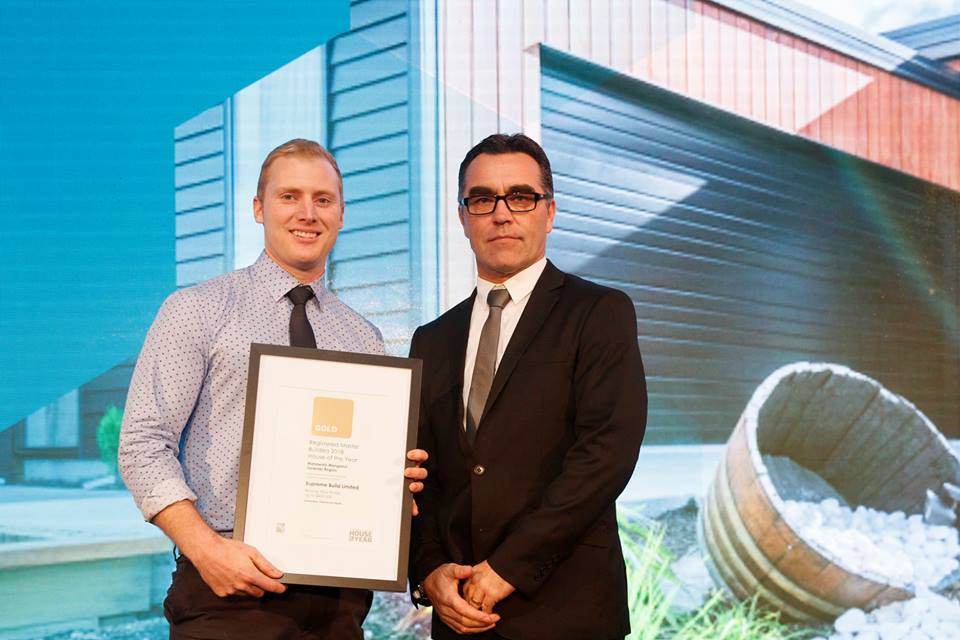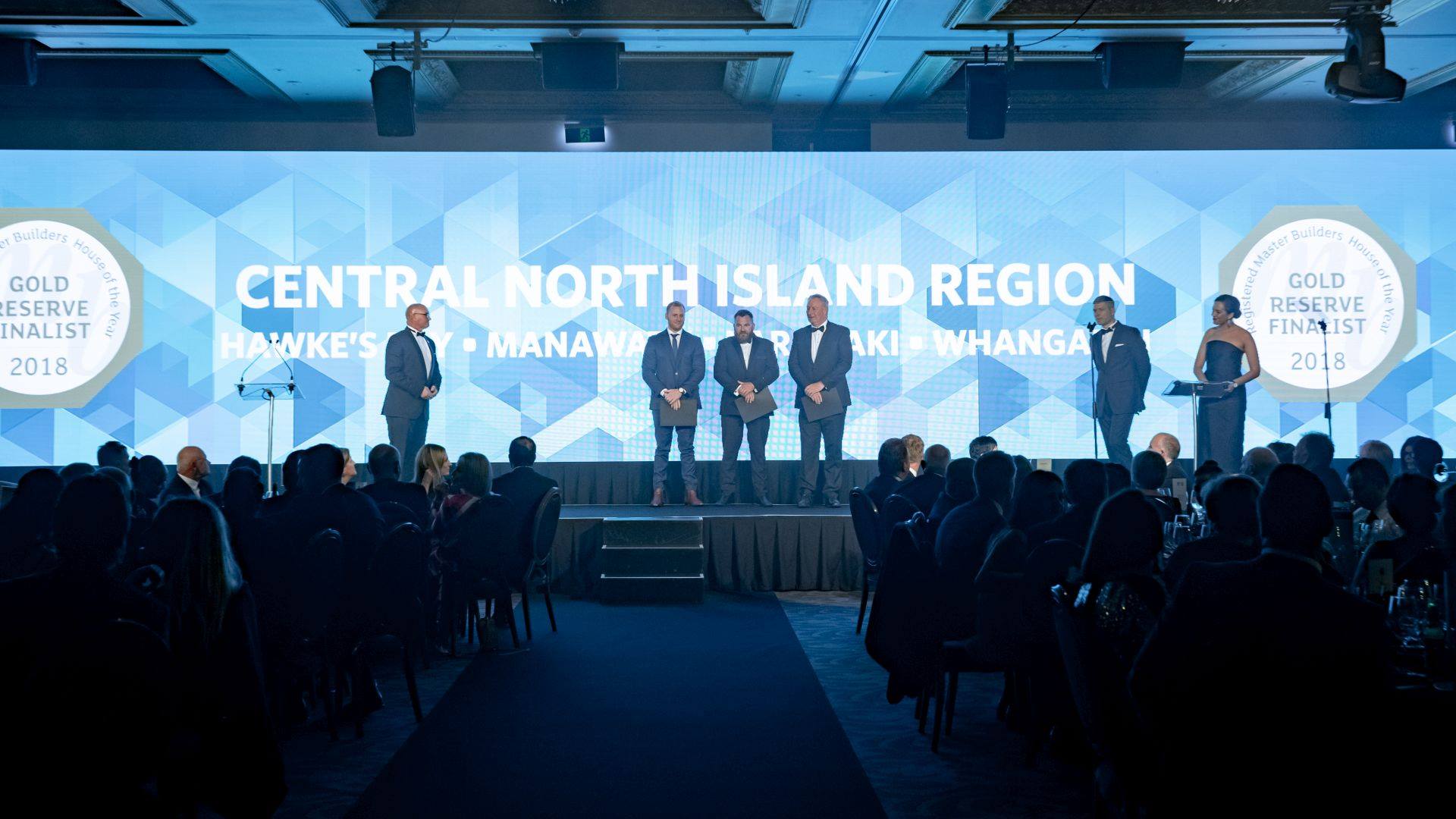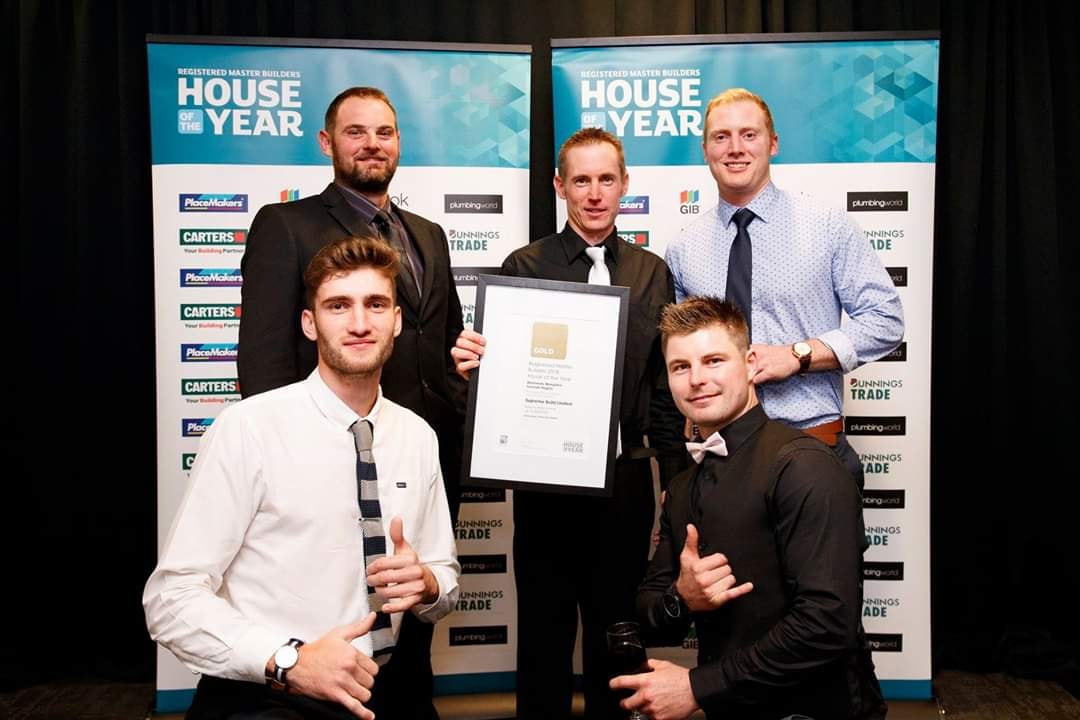 Here at Supreme Build we like to take an honest approach to building, we prefer to be up front with our customers and build a relationship of trust by providing an expert service and an enjoyable experience for our clients.
We offer an up front and honest guide to building
Click here to view

We specialise in building new homes of high quality and have built up a fantastic portfolio of homes and happy clients over the years. We offer a full Design and Build process which leaves us to take care of all the hard stuff and for you to enjoy the journey of designing and building our own home. We have come up with a few floor plans ourselves to help kick start some ideas.
Our team pride themselves on being easy to deal with

Ask around about us and let our reputation speak for itself! We are highly respected within the local building industry.
You agree that private information you provide to us will be use for the purpose to conduct business including but not limited to business promotion and marketing. Your personal information we hold is available on request by emailing

This email address is being protected from spambots. You need JavaScript enabled to view it.