We have designers waiting to discuss your requirements and help you design a home to suit you and your budget at no extra cost!
Build your new home with Supreme Build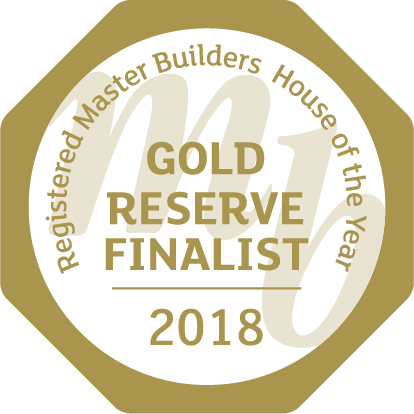 100% satisfaction guaranteed and a new home you will love.
Building a new home is one of the biggest achievements of your life. It's also one of the most stressful as well, and that's why you need a good builder.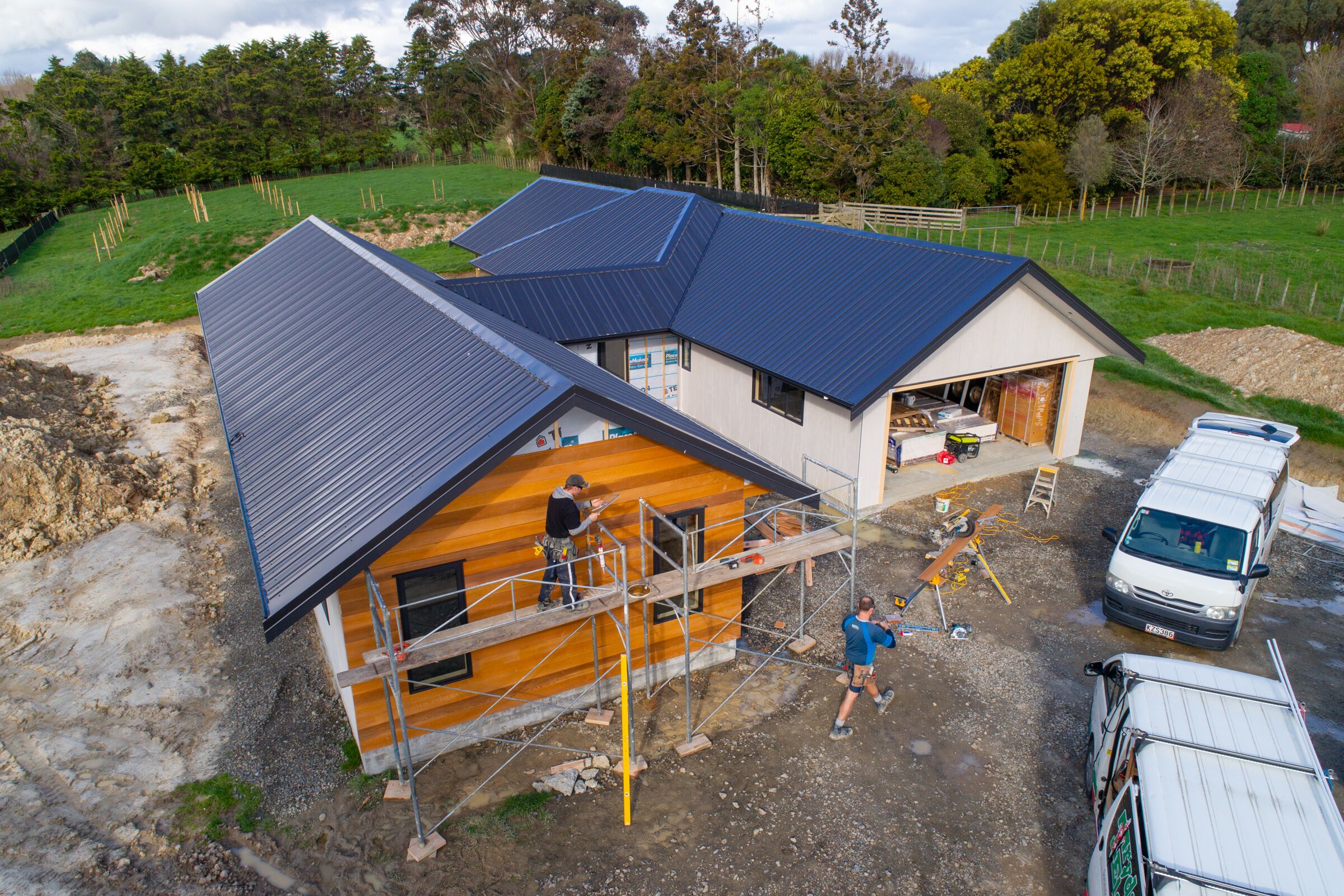 We can help you from day one to ensure that your journey through the building process is a smooth one. From coming up with a design to handing you the keys, we cover every aspect needed for your build.
Based in Palmerston North, we fully project manage from start to finish for your new home.