Here's a quick guide to help you budget for your next fencing project.
Your first step will be deciding what style of fence to build, if your stuck for ideas drive around your neighborhood or jump on our friend google to get some inspiration. Another idea is to incorporate your homes style into your fence, using your homes cladding or other distinct features to match your fence can have a striking effect on your street appeal.
When building a new home in Palmerston North or Manawatu an important factor is and general requriemnt is building boundary fences. Our price indication can be a useful resource when when budgeting for your new home.
Now before we get into cost, the good news is in many circumstances you only have to pay half! This of course is on shared boundary fences. You can generally expect your neighbour to pay half the cost of your new fence if it is reasonable and appropriate. Contact the Palmerston North City Council or Manawatu district council for more info on splitting the bill.
For your common timber paling fence 1.8m high, you can expect to pay approx $140-$180 per lineal metre.
The style in which the palings are in the picture is a "friendly neighbour" option, however the orientation of the palings and rails will not change the cost (for example if you have all palings on one side).
When comparing quotes its important to check if it includes 3 rails, fence capping and a concrete nib as the middle rail and capping are considered good practice to help prevent the paling twisting in the sun. You can of course opt to build a fence with 2 rails and no capping, you can expect to save approx $10 per LM.
Providing a concrete nib helps prevent grass and weeds growing under the fence and a provides a wall to place soil, stones, bark etc up to. The nib can be widened to provide a mowing strip, allow an addition $8-10 per 100mm width per LM.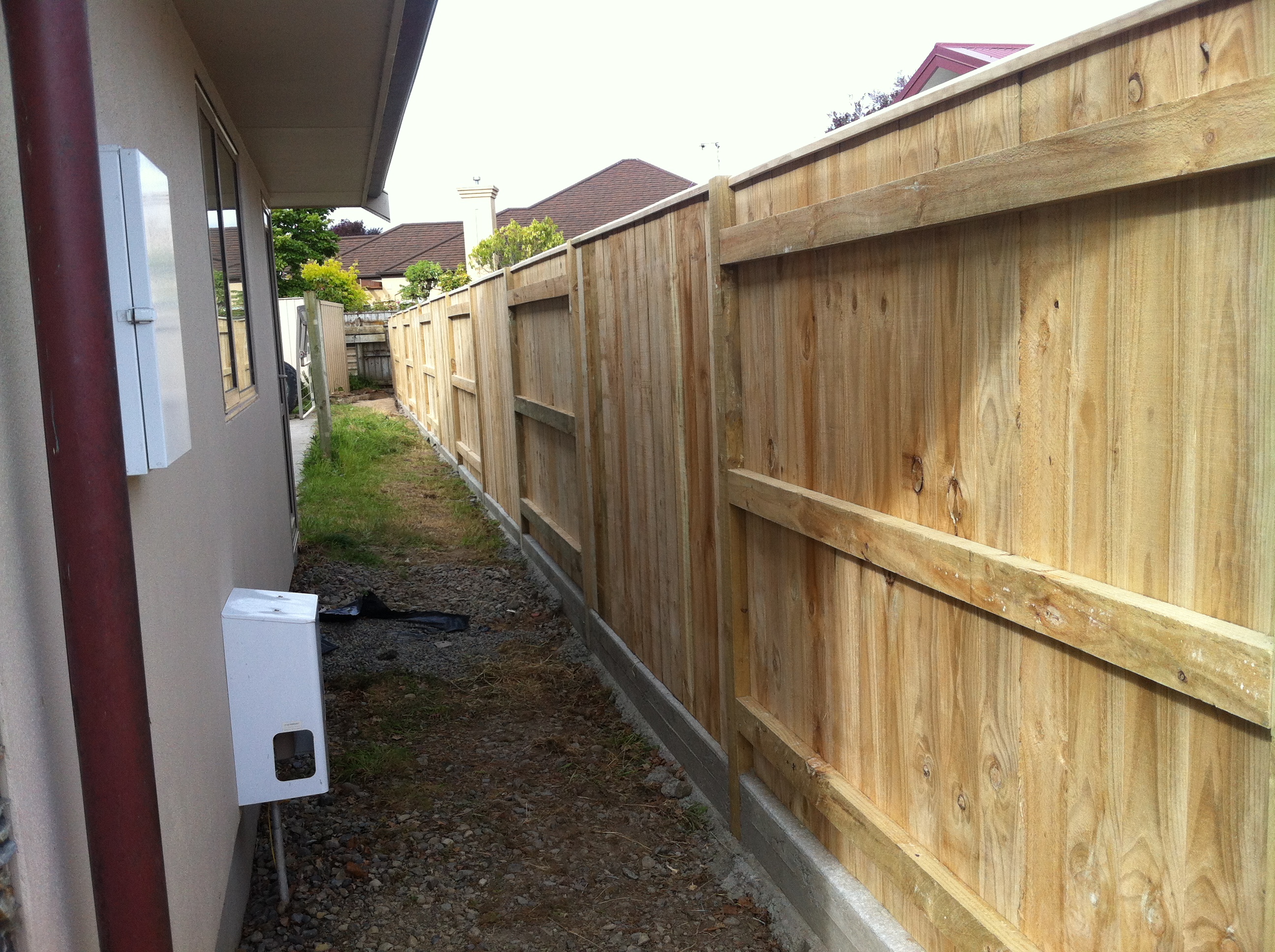 Of course going with timber brings with it the obligation to maintain it. We thoroughly recommend painting or staining your pine fence as it helps prevent water absorption thus reducing cupping and twisting when it dries in the sun. Below are some lower maintenance options and approx price indications.
| | |
| --- | --- |
| Brick | $450 per Lineal metre |
| Aluminium (solid panels, slats, pool style) | $250-$350 per Lineal metre |
| Coloursteel with timber posts | $180 per Lineal metre |
| Premium Hardwoods | $1000 per Lineal metre |
| Natural stone | $2000 per Lineal metre |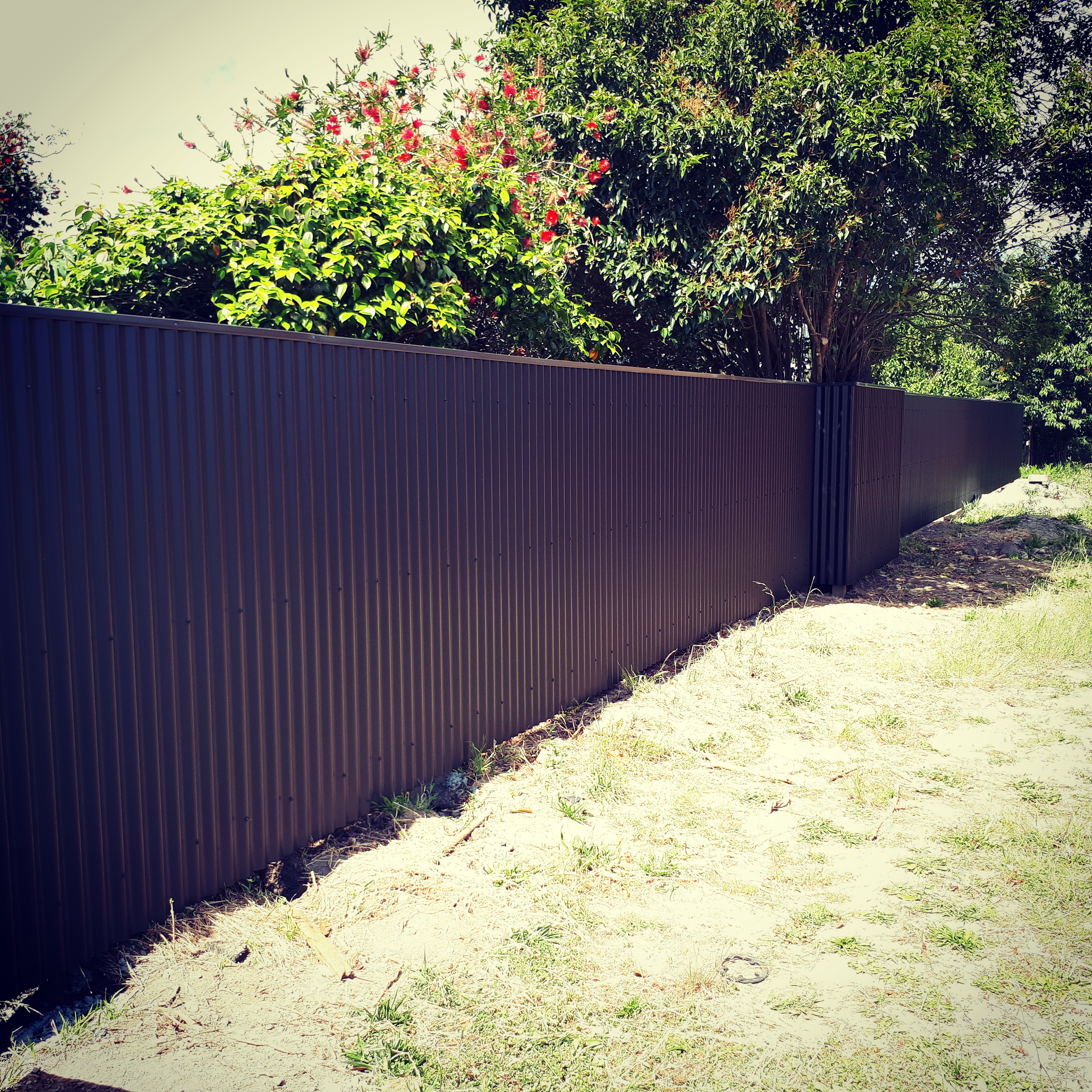 Click here to discuss your fencing requirements and book your free consultation in Palmerston North / Manawatu with Supreme Build your local Palmerston North Builders.
Disclaimer: This article is offered as a general guide only. The views and information expressed in this article are those of the authors and do not necessarily reflect the official policy or position of any agency in New Zealand. Any person who relies upon any matter contained in this guide does so entirely at their own risk.