Here's a quick price guide to help you plan for your next deck build.
Supreme Build are premier new home building company. Something to consider when building your new home in Palmerston North or Manawatu is the cost of outdoor areas such as deck. Our guide can be a useful resource when budgeting for your new home.
The deck is a staple in any kiwi backyard, with many options available its possible to create anything from a small humble pine deck to something unique and eye-catching.
There are some rules around building decks but luckily nothing to restrictive. The two main guidelines are anything over 1m requires a handrail and anything over 1.5m requires a building consent. (Supreme Build Palmerston North can help with your building consent process!)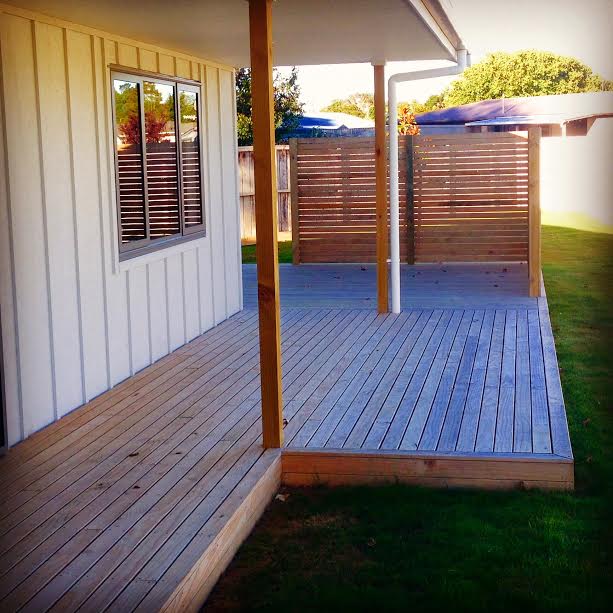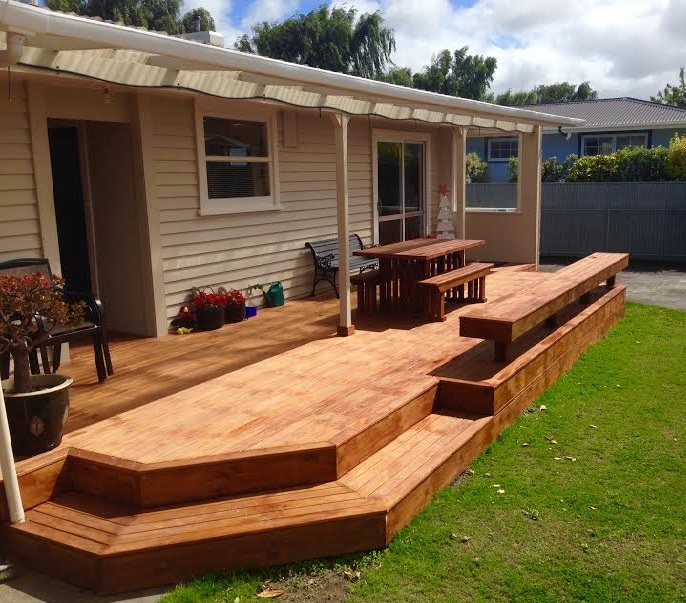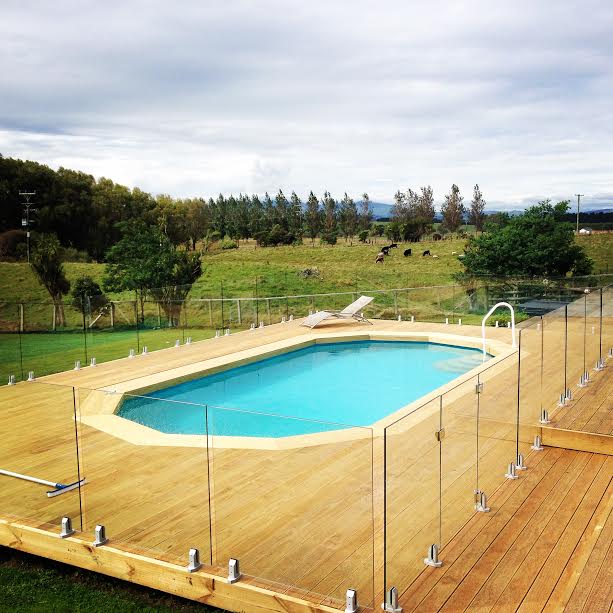 For a simple pine deck of high quality you can expect to pay around $250-$300 per sqm.
Numerous factors can effect your price, such as fixing choice ie screws, hand nails or gun nails, height to ground, sloping sites, type of soil etc.
We have come up with a price guide below for the 4 most commonly used decking options in New Zealand for you to determine what type of decking to choose.
| | | | |
| --- | --- | --- | --- |
| Based on 25sqm | Up to 300mm high | Up to 1.5m high | Over 1.5m high |
| Pine 88x32mm | $250 | $250-$350 | $450+ |
| Pine 138x32mm | $270 | $270-$370 | $470+ |
| Hardwoods | $290-$350 | $290-$400 | $490+ |
| Composite | $320 | $320-$420 | $520+ |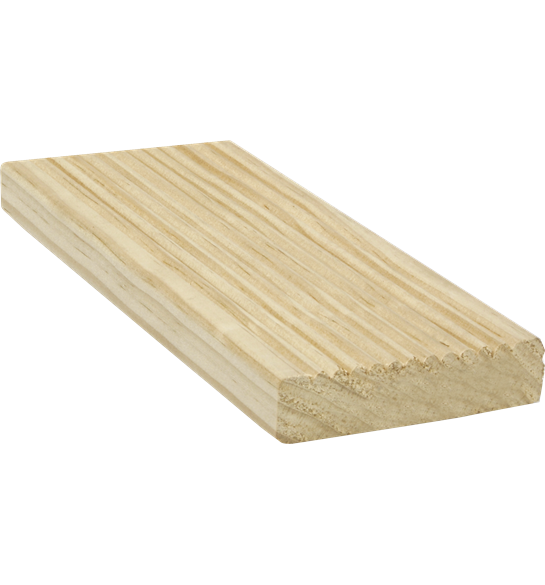 Pine

Range of grades available
New Zealand grown
H3.2 Treatment
Smooth or griptread available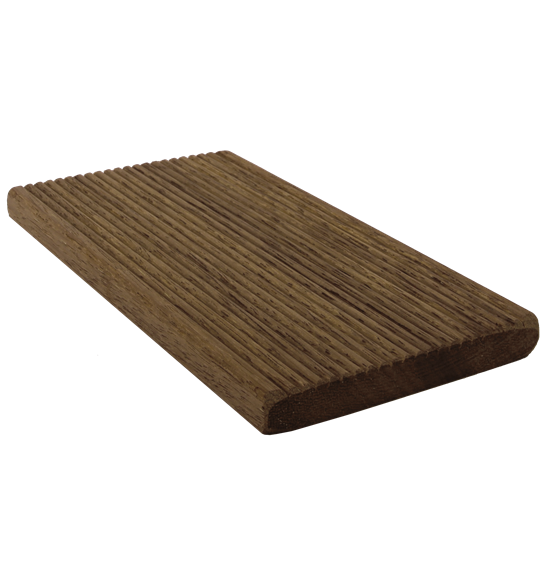 Kwila
Clear, knot free, available in finger jointed
Sustainably sourced from Papa New Guinea
Available in smooth or griptread
Durable and stable in New Zealand conditions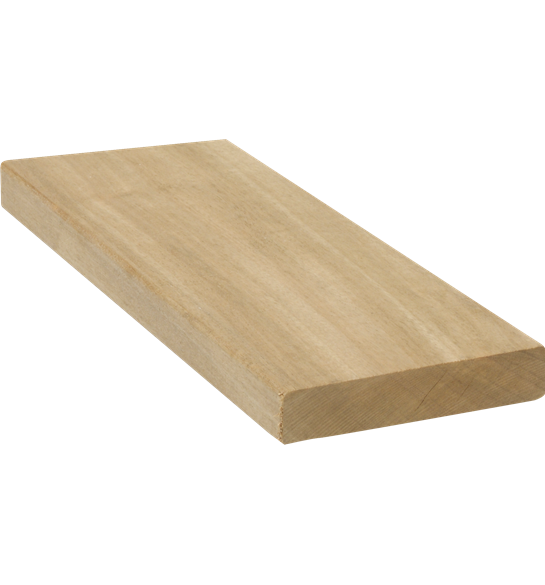 Vitex
Minimal bleeding and leeching compared to kwila
Native to Solomon Islands, sourced from sustainable community village projects
Clear, knot free, smooth sided
Durable and stable in New Zealand conditions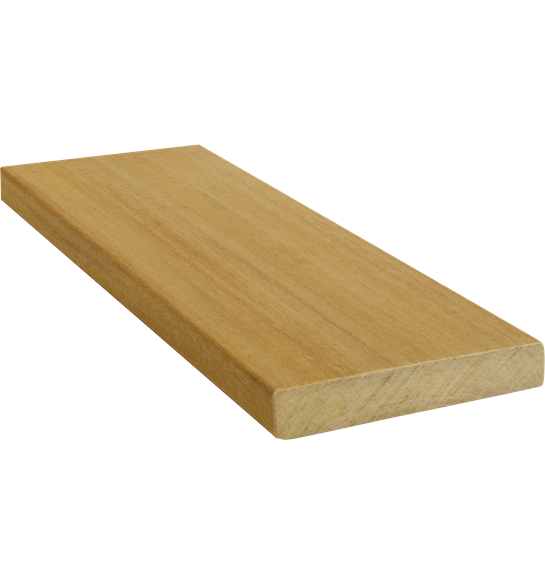 Garapa
Smooth both sides
Sourced from South America
Stable and durable in New Zealand conditions
Hard wearing & Scratch resistant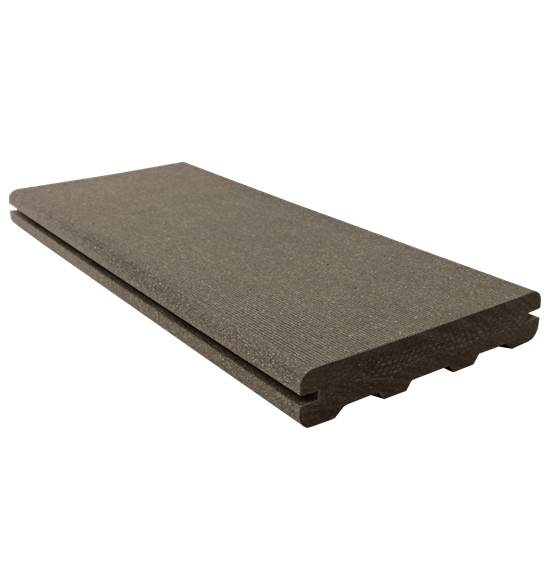 Composite
Generally comes with hidden fixing systems
Made from recycled wood fiber and UV stable recycled plastic
Hard wearing and durable
Supreme Build Ltd
Builders Palmerston North
Disclaimer: This article is offered as a general guide only. The views and information expressed in this article are those of the authors and do not necessarily reflect the official policy or position of any agency in New Zealand. Any person who relies upon any matter contained in this guide does so entirely at their own risk.