At Supreme Build we combine our home building experience and knowledge to offer a simple Design and Build process that is easy, stress free and efficient.
We are Registered Master Builders in Palmerston North and offer our design and build service throughout the Manawatu.
Step 1: Meeting and consultation
Meet with us to discuss your vision, set a budget and point you in the
right direction. We will view your building site in Palmerston North and beyond and note any information we need.
Step 2: Design and Concept
Our licensed architect will provide you with an initial concept based on our initial consultation.
We will explain anything you are unsure of and offer suggestions and advice to meet your needs.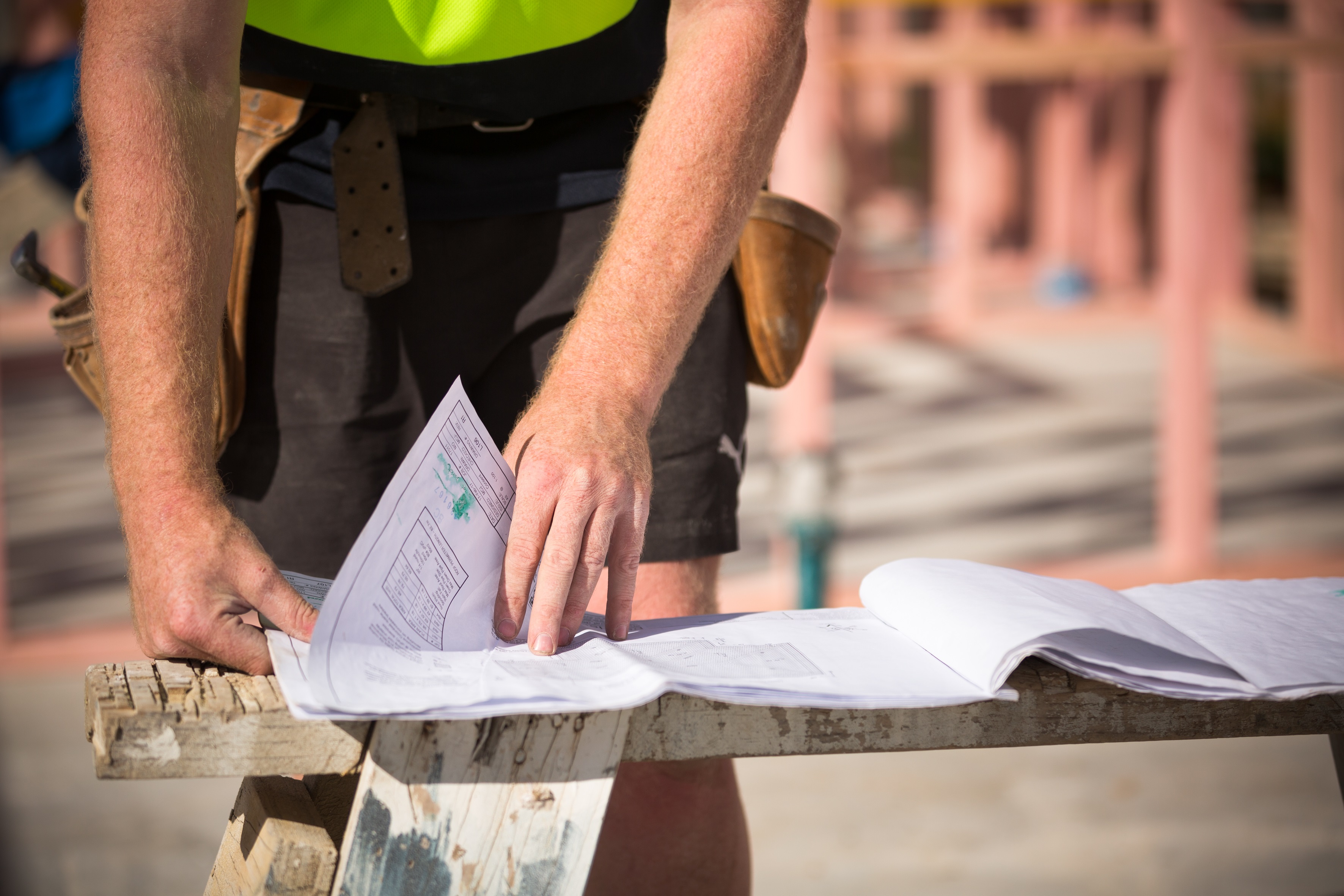 Step 3: Proposal and contract
Once we have your home design exactly the way you want it,
we will offer you a proposal outlining the project cost and explaining all aspects involved.
Upon acceptance of the proposal we will present you with a Registered Master Builders contract and an application for your 10 year Master Builders Guarantee
Step 4: Plans and consent
Our licensed architect will complete the full plans and specifications
ready for lodging with the council.
We will take care of the entire consent process and dealings with the council.
Step 5: Interior consultation
To finalise the details of the interior of your home you will meet with professional consultants for your paint colour, carpet, kitchen design and electrical. They will guide you through the process and offer their suggestions and advice.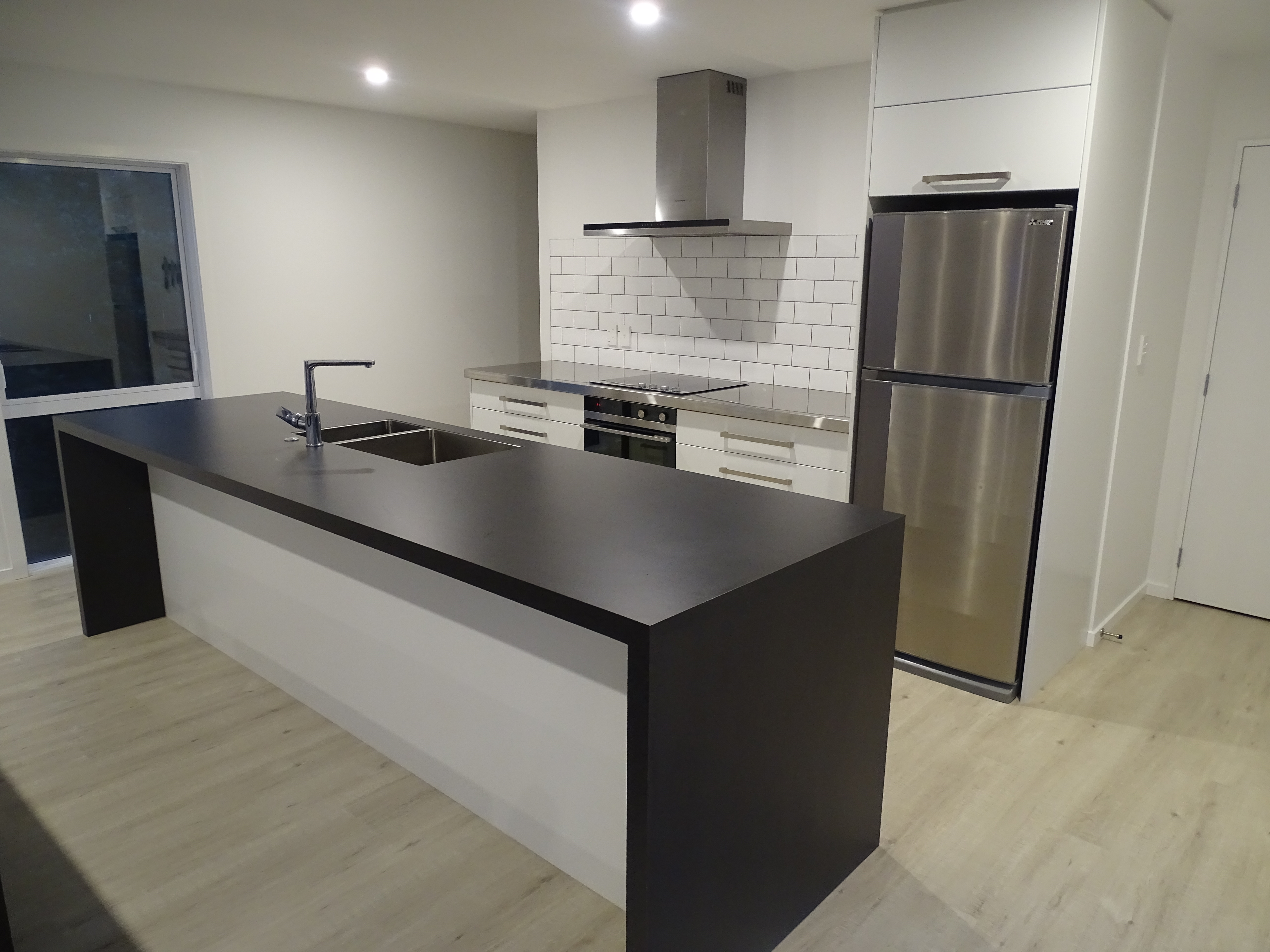 Step 6: Construction
You will be rest assured the construction process will be handled
smoothly and professionally and completely project managed.
You will be kept up to date our comprehensive schedule timeline suited to your home.
Our own team of professional builders and sub contractors are chosen
due to their quality and the care they have for your home.
Step 7: Completion and code of compliance certificate
We will ensure responsibility of meeting the council requirements to gain a
Certificate of Compliance for you new home.
The keys to your new home will be handed to you after our hand over checklist
is complete and you have received a Notice of Practical Completion.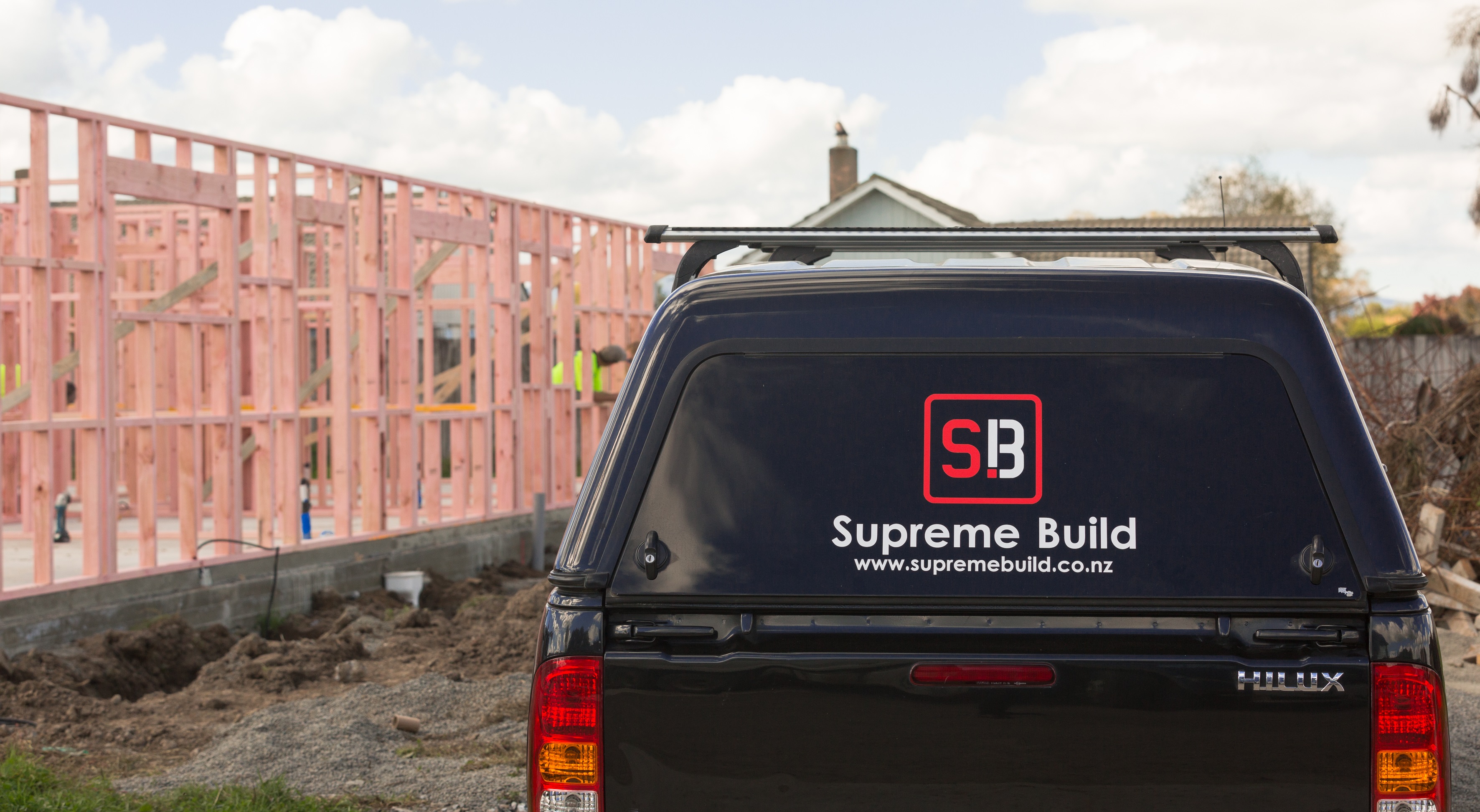 Disclaimer: This article is offered as a general guide only. The views and information expressed in this article are those of the authors and do not necessarily reflect the official policy or position of any agency in New Zealand. Any person who relies upon any matter contained in this guide does so entirely at their own risk.