As new home builders in Palmerston North we appreciate that peace of mind is an important factor to you when committing to building your new home.
It is important to be able to trust your builder and know you are in safe hands.
By using a Registered Master Builder you can be assured your new home is being taken care of by the best in the industry, and will be upheld to the highest standards.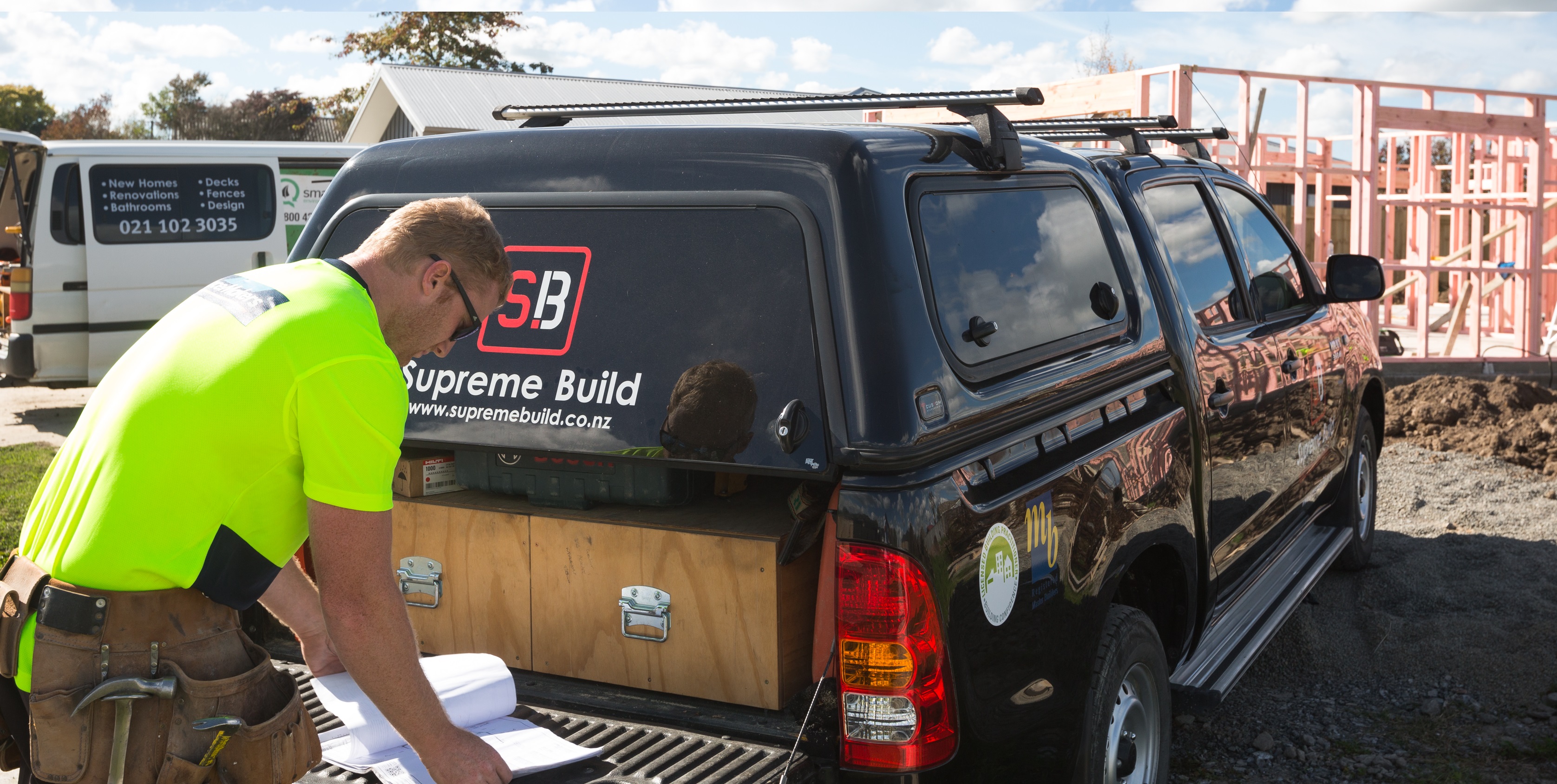 The Register Master Builders association has been supporting their members to become better builders and business operators for over 100 years. They are backed by their reputation of excellence.
So what do you get?
The Master Builders are more than just a badge of excellence the benefits of choosing a Master Builder are vast. Here are a few...
Only a Registered Master Builder can offer you a 10 year Master Builders Guarantee. This is the industry leading building guarantee. Find out more here.
Complete building contracts and documents designed for the protection of both parties when entering the building agreement. Easy to follow paper work done right.
The oppurtunity for your home to enter the Master Builders home of the year awards.
The potential for increased interest in your property upon re sale knowing its Master Builders guarantee is in place.
and most importantly the trust and peace of mind you will have in your builder will ensure an enjoyable building experience
To find out more about Registered Master Builders visit their website www.masterbuild.org.nz
Disclaimer: This article is offered as a general guide only. The views and information expressed in this article are those of the authors and do not necessarily reflect the official policy or position of any agency in New Zealand. Any person who relies upon any matter contained in this guide does so entirely at their own risk.