At Supreme Build we have high expectations when it comes to the quality of your new home. That's why we combine the best tradesmen, highest quality materials and precise building techniques.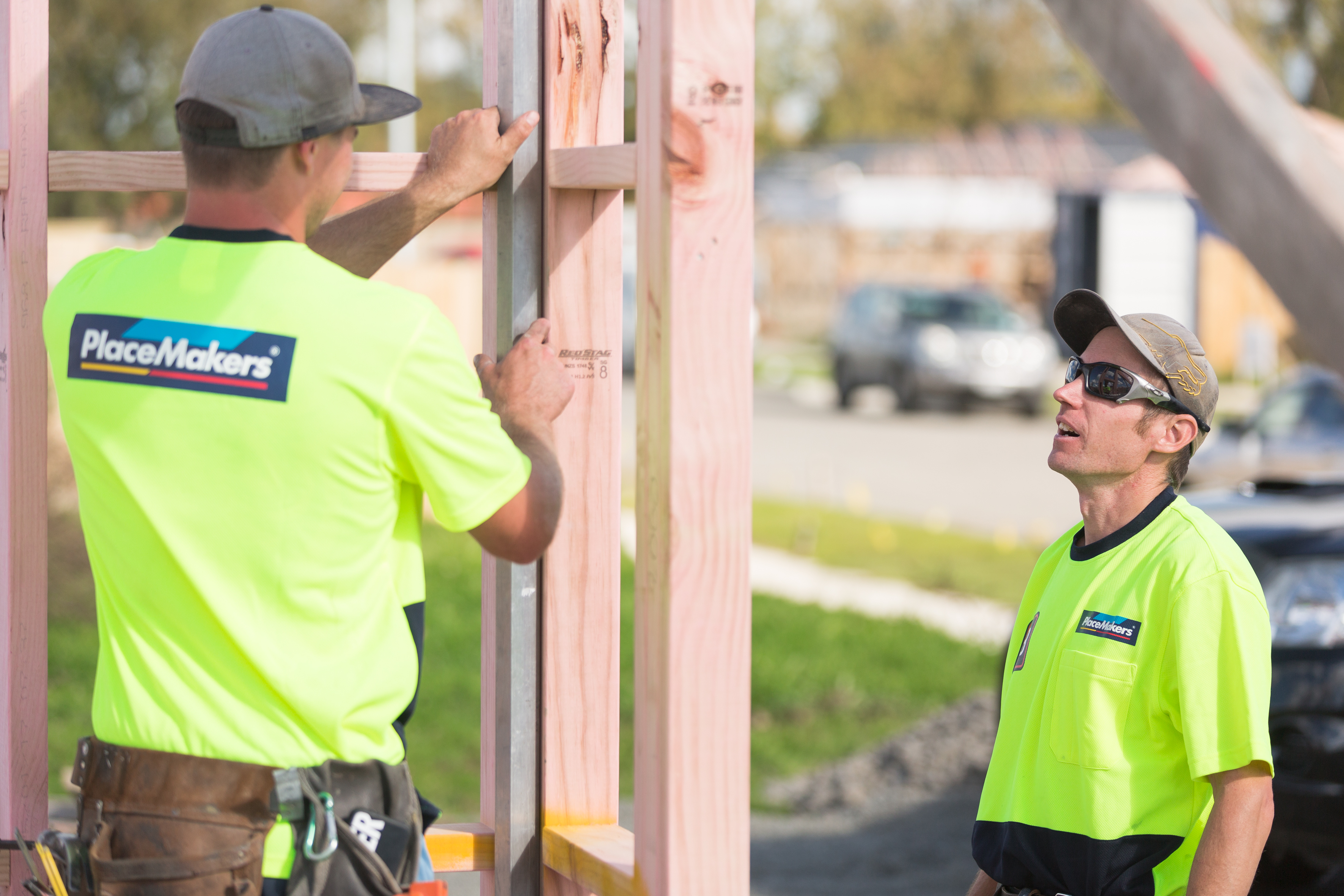 The Team
It all starts with a fantastic team of like minded tradesmen. Our builders are chosen for their reputation for quality and commitment the their craft. Our team of qualified builders have an average of 11 years experience each building new homes.
The same goes for our sub contractors, we select only the best plumbers, electricians, painters, bricklayers, drainlayers, roofers, joiners, gibstopppers, concreters and carpet layers. They are chosen based on their reputation around the region and the continuous high quality execution on our jobs.
Quality control
Throughout the build process regular quality checks are a must. There are multiple people within our company that are continuously checking over work to ensure it is of the highest standard from the business owner Andrew himself to our dedicated foreman. Mistakes do happen on a building sites however our team are taught that it is imperative any mistakes are brought to their foreman's attention and remedied immediately. Everyone is comfortable doing this as we do not have a negative culture towards individuals making mistakes, instead we encourage them to learn and grow to become better tradesmen.
Client involvement
Throughout the build our clients are welcome on site (with permission due to H&S) to inspect work for themselves. It is important our clients have peace of mind that their home is being built to their expectations.
At the end of the build we go through your new home with our 129 point Master Builders handover checklist. This ensure both us and our clients are satisfied with the quality of their new home.
Reputation
We care a lot about what people think of us! This is what drives us to ensure we execute with quality across all aspects of building your new home, we can be confident our positive reputation will continue the grow across the Manawatu and Palmerston North region and beyond.
Our persistence and dedication to quality has been highlighted recently at the 2018 Registered Master Builders House of the Year Awards. Supreme Build came away with a Gold award for excellence in workmanship, creativity and innovation as well as later being selected in the top 100 homes from across New Zealand to compete in the National awards. A fantastic effort from all of our team and one we are very proud of.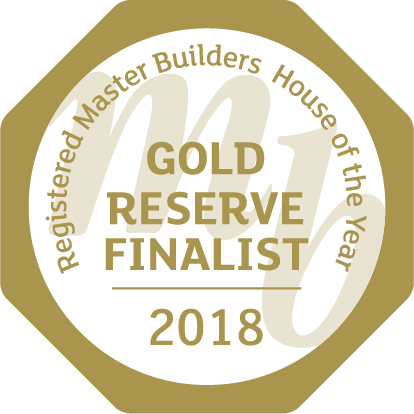 Don't just take our word for it. Ask around about us and you will hear for yourselves that our reputation for quality and service is unmatched.