Building your dream home can be one of the biggest investments and most important decisions you will make in your life, so choosing the right builder is of the upmost importance to ensure you don't end up in a building nightmare!
The most important factor in choosing any builder is your ability to trust them. Here is our quick and easy guide for you to use to ensure you're making an informed decision when choosing your builder.
Ask around
Ask, ask and ask again! Ask around about your builder and gather as much information as possible. If you're not sure who to ask a good place to start would be their clients, past and present. Ask your builder if you can speak to a client whose house they are currently building. Their thoughts on your builder will be fresh in their mind.
Don't just take your builders clients word for it. Ask around the industry about your builder; local tradesmen will not be afraid to tell you what they really think. But be sure to ask more than one and gain an overall picture. If your builder has a good reputation and is well respected within the industry, you are onto a winner.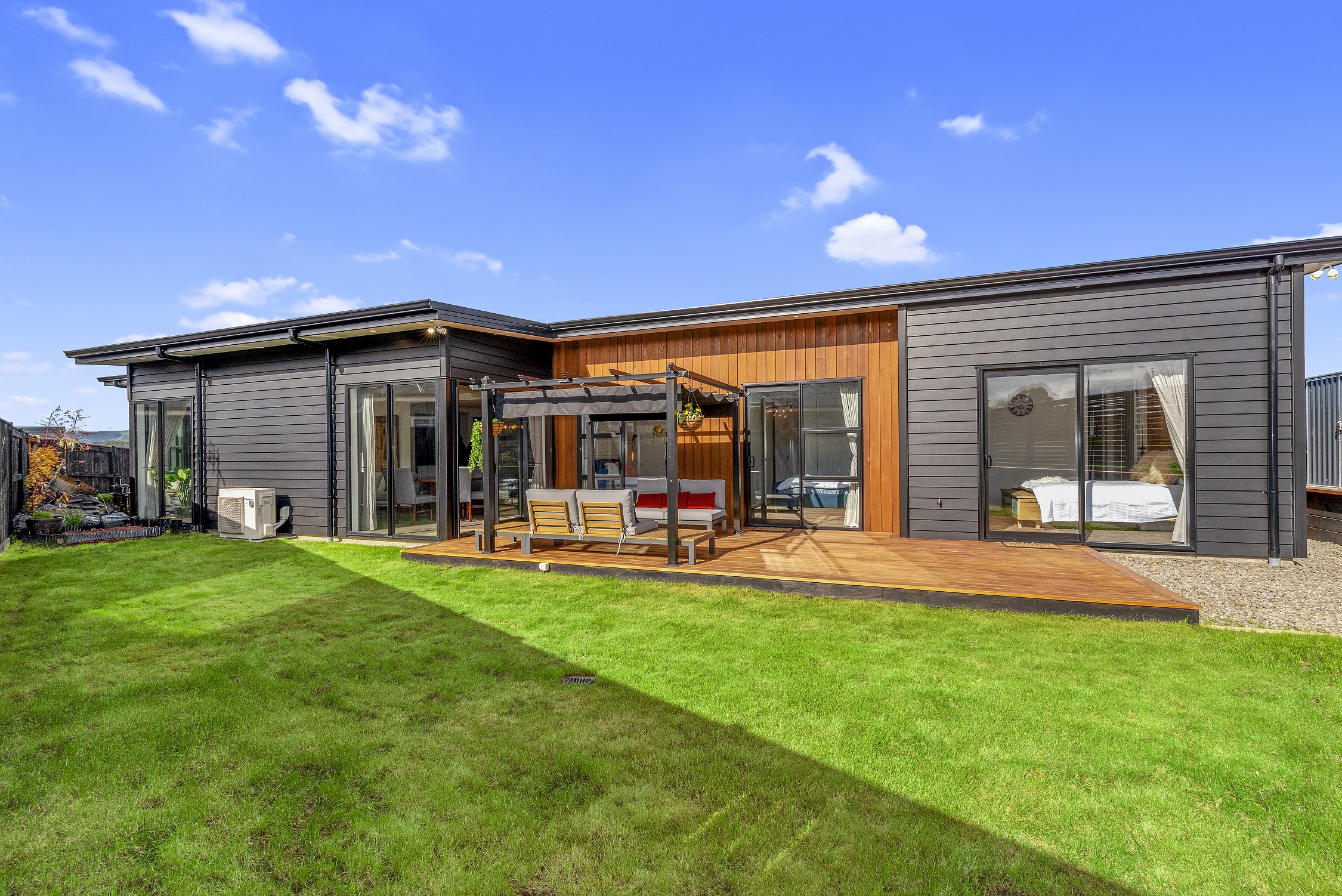 Check out their work
Ask your builder if there are any houses they have built that you can drive past. Better yet, your builder may have some clients nice enough to let you have a look inside. In many cases if your builder has impressed their previous clients they will be more than happy to show it off to you!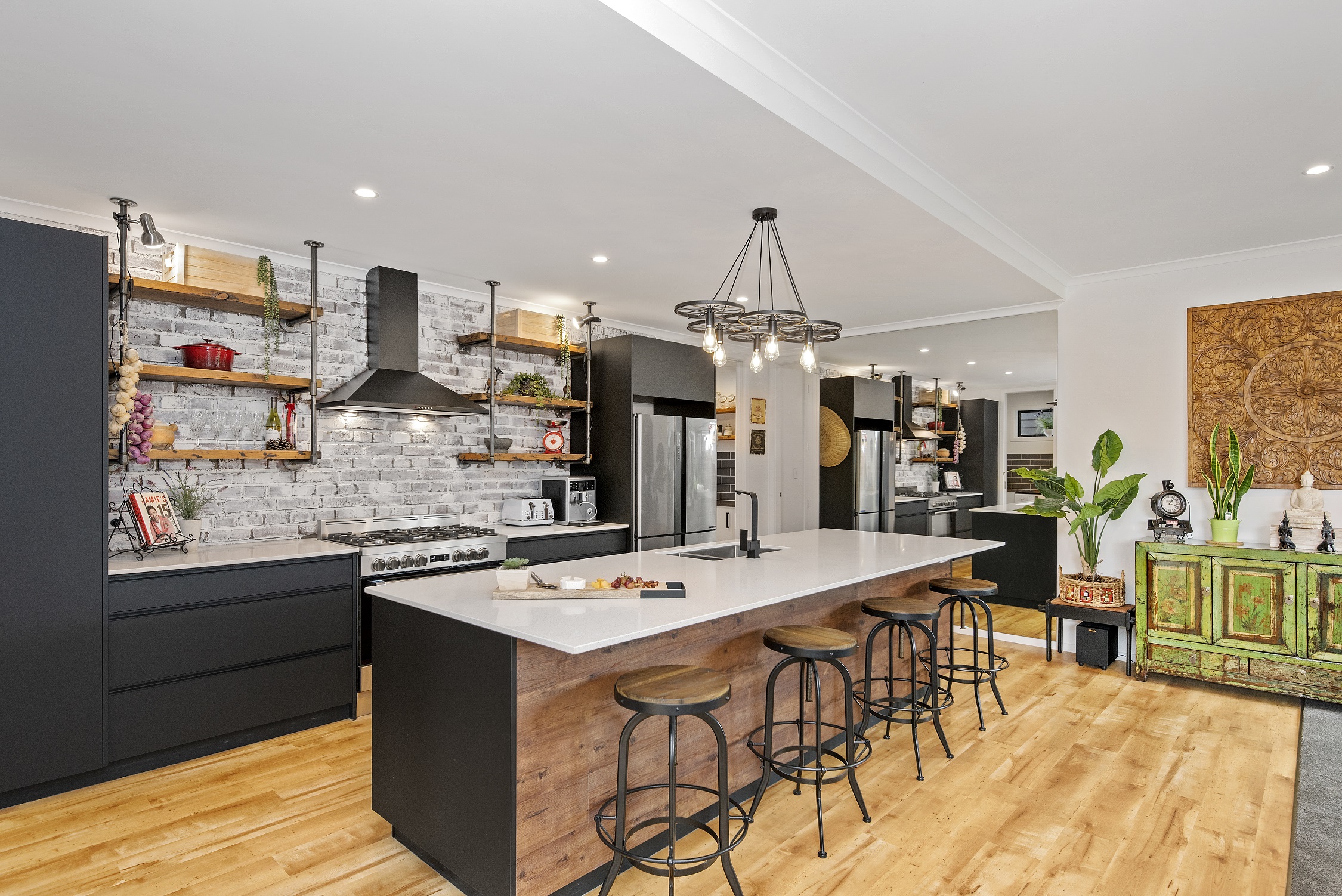 Guarantee
What Guarantee does you builder offer? All building work has an implied 10 year warranty but for added peace of mind you should look for your builders specialised warranty such as a 10 year Master Builders guarantee. For your builder to become a Registered Master Builder they must have a proven track record in business for 3 years and be assessed and accepted by the Regional Association and Registration Board. Only then can they offer you the industry leading 10 Year Master Builders Guarantee.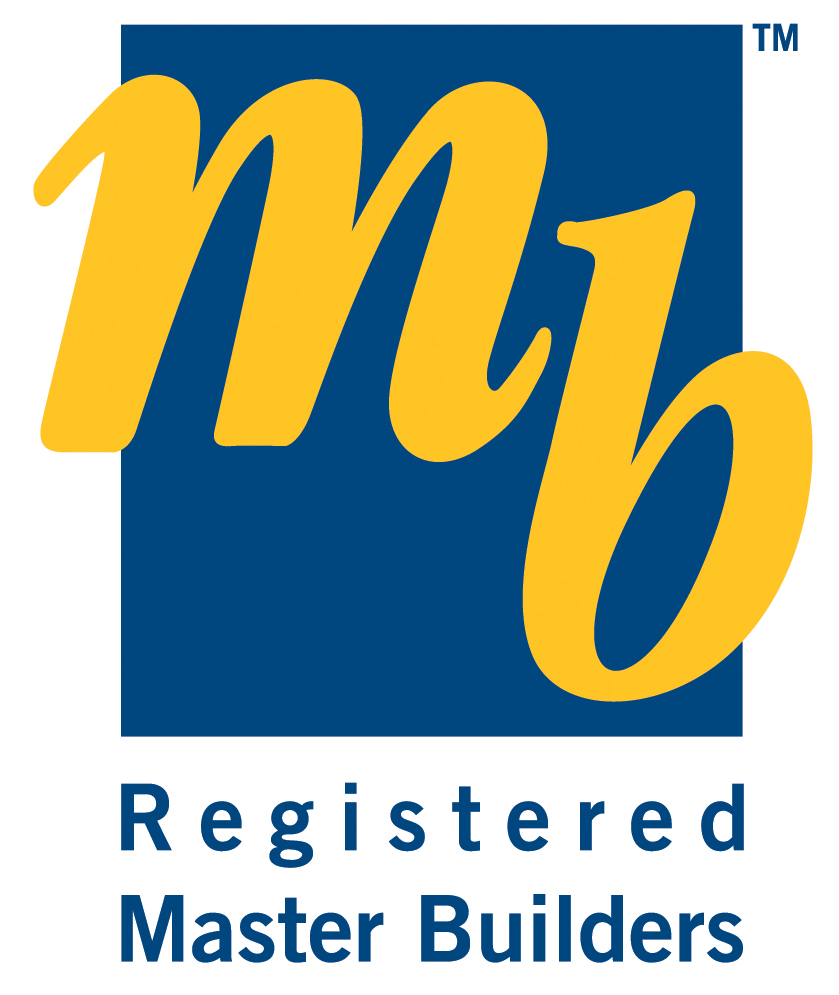 Awards
Has your builder won any awards? Recognising building excellence with awards such as the Registered Master Builders House of the year awards is a great way to highlight builders who are the best of the best. The awards handed out at the House of the Year Awards are by no means easy to attain. An independent panel of highly experienced builders and architects travel the country to judge the entrants to ensure fairness across the nation. Being successful at the House of the year awards truly is a testament to your builders dedication to quality.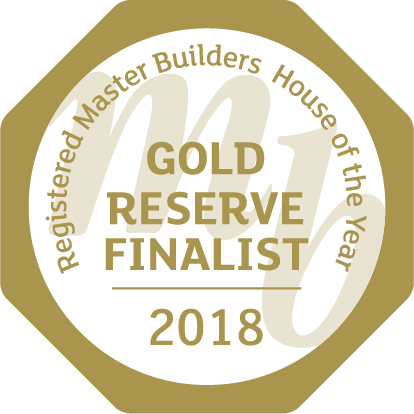 Think Value
What extra service and value does your builder include in addition to just building your house?
Here are some examples
Consultations with experts eg. Interior design, kitchen, electrical and flooring
A clean and tidy house when you move in
Professional exterior house wash within 3 months at your convenience
Referral incentives
Keeping you updated with timelines and scheduling
Handover checklists
Maintenance checklists
Product warranty booklet
On the spot service to answer your questions
"Value beats price every time"
At Supreme Build we place great emphasis on our clients trust. You should be made to feel comfortable when making such a serious investment. Don't take our word for it, follow our guide and put us to the test! We're confident we will tick all of the boxes!
Disclaimer: This article is offered as a general guide only. The views and information expressed in this article are those of the authors and do not necessarily reflect the official policy or position of any agency in New Zealand. Any person who relies upon any matter contained in this guide does so entirely at their own risk.